Donec ornare, nunc quis cursus hendrerit, tortor turpis sodales turpis, quis sodales est eros id mi.
Nam placerat mauris nulla, sed vulputate magna rutrum at. Sed eu augue tempor, porttitor metus eget, convallis odio.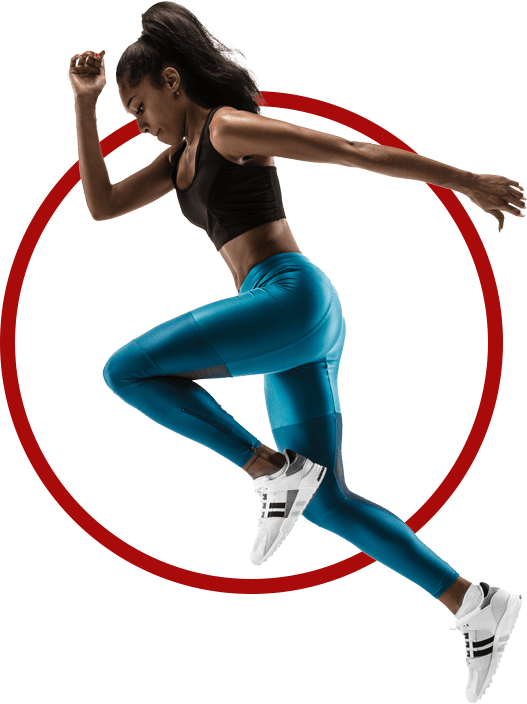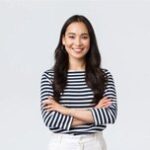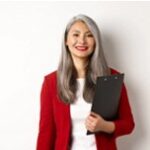 "Amazing piece of history"
"Alpine Fitness Equipment has been a game-changer for my gym. Their top-notch gym machines have not only improved our members' workout experiences but also boosted our business. The quality and durability of their products are unmatched."
"Fabulous Grounds"
"As a fitness trainer, I only recommend the best equipment to my clients. Alpine Fitness Equipment has consistently met my high standards. Their all-in-one gym machines are versatile and reliable, making my job easier."
Fitness Trainer
Photographer
I love Almo
"I decided to set up a gym, and Alpine Fitness Equipment was my first choice. Their gym setup cost was reasonable, and the variety of equipment to choose from was impressive. Now I have my dream gym."
From a Satisfied Customer
Nutricionist
Stunning Design
"Alpine Fitness Equipment is our preferred partner for equipping our gym chain. Their wide range of commercial gym setup solutions has allowed us to cater to a diverse clientele. Their support and service are exceptional."
From a Gym Chain Owner
Designer
Aliquam convallis metus sed orci commodo mollis. Proin et tellus eros.
Sign-up to receive 10% off your next purchase. Plus hear about new arrivals and offers.