Product Safety and Quality
Alpine Fitness Equipments Pvt. Ltd. ,established in 1994, is presently one of India's largest manufacturer of Gym & Health care equipments, having set up new standard in manufacturing Gym equipments and constantly develop better more effective and highly precise machines.
Our single station strength series have been designed to provide natural motion to specific muscle group, whether it is converging, diverging or pivotal motion, which provides you a right angle for exercising. All strength machines have been designed to give you a right motion, fabulous look, dependable structure and uncompromised strength. Full weight stack cover and pulley covers make the equipment. GYM Equipment India, Heath Club Equipment India, Treadmills Manufacturer India, Fitness Equipment India.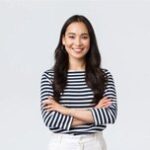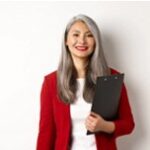 "Amazing piece of history"
"Alpine Fitness Equipment has been a game-changer for my gym. Their top-notch gym machines have not only improved our...
"Fabulous Grounds"
"As a fitness trainer, I only recommend the best equipment to my clients. Alpine Fitness Equipment has consistently met...
Fitness Trainer
Photographer
I love Almo
"I decided to set up a gym, and Alpine Fitness Equipment was my first choice. Their gym setup cost...
From a Satisfied Customer
Nutricionist
Stunning Design
"Alpine Fitness Equipment is our preferred partner for equipping our gym chain. Their wide range of commercial gym setup...
From a Gym Chain Owner
Designer